Contract Administration
from Studio Charrette.
Years of Experience.
Assistance in Purchasing.
Project Completion on Time and to Budget.
The Construction Project Management on an Ongoing Basis.
At Studio Charrette, we understand the importance of a project completing on time and to budget. Our project management and contract administration consultants have years of experience and a proven track record of achieving successful schemes for clients.
All aspects of the life cycle of the project are looked after by our team of specialists, from assisting in selecting the most appropriate purchasing route, through assigning and managing any necessary consultants and on to the development of initial tender planning, architectural designs, management of the tender process and contractor selection.
They will manage the construction project on an ongoing basis and ensure that it is completed to your highest satisfaction.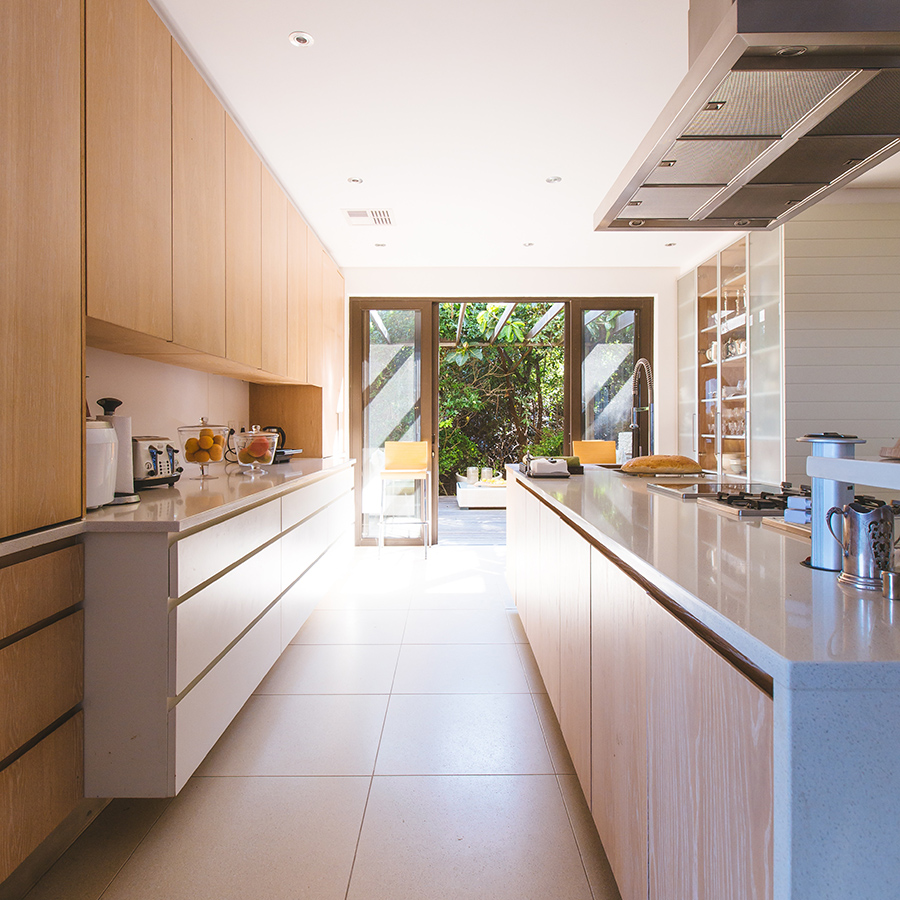 POWER OF COMMUNICATION
Studio Charrette's client and partner relationships define us. Throughout the duration of your building project, we will always maintain regular dialogue with you to ensure a timely and cost-efficient completion.
Big or small, bold or sensitive, we will respond to your brief without ever losing sight of practicality, budgets or commerciality.
Get in touch today:  +44 (0)1322 838 787
Upon receiving your instructions, a dedicated project manager will be responsible for answering your queries and liaising with you throughout the duration of the planning and design process.