Windows, Opening or Roof Light Calculator
Make Your Plan into Reality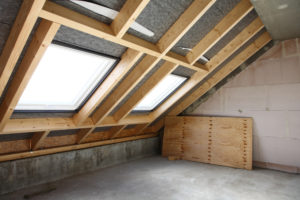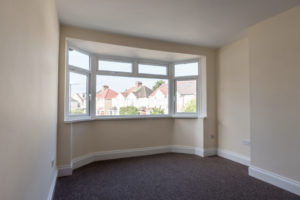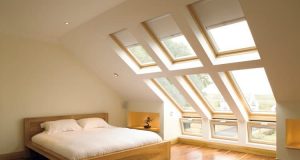 To calculate the planning cost for your project simply complete the form.

<![endif]-->

On the next page, you will get an estimated price for your Windows, Opening or Roof Light.
After that, you will get:
1. An Accurate Quote For Your Extension
Get an accurate quote emailed to you in 60 minutes for your project.
2. A Planning Appraisal Report
Your Planning Appraisal Report will be emailed to you the same day.
3. A Consultation Call With a Planning Consultant
One of our Planning Consultants will call you in 24 hours to discuss your plan.
If you need to talk to a Planning Consultant straight away
call us on 0203 581 1233.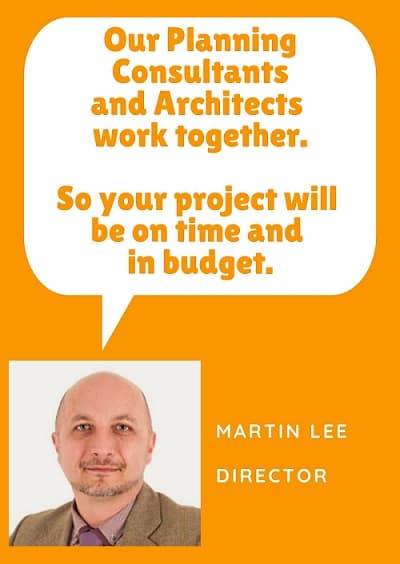 A few reviews from happy customers





Common Planning Questions
Planning Consultants will guide you through the process of making a planning application to your local planning authority.
If you want a smooth process without getting your application rejected then it is worth hiring an experienced consultant
This is because it takes a lot more time going through the appeals process if your application gets rejected.
Local Planning Authorities are more likely to negotiate with planning consultants over appeals because they know what needs to be done, and they can get it done quickly.
A planning appraisal is a vital first step for making your project a successful development.
It includes an overview of the property including what opportunities and restrictions there may be.
We check the planning history, any possible constraints and other important aspects with your local planning authority. This will help us piece together the viability of your project.
With a detailed planning appraisal, it will help the application process be smooth and more likely to get accepted by your local planning authority.
Most planning consultants charge a fee for a planning appraisal.
But it is worth getting in order to get a clear picture of the situation and how to best get planning permission.